Meet Our Donors
William Dugmore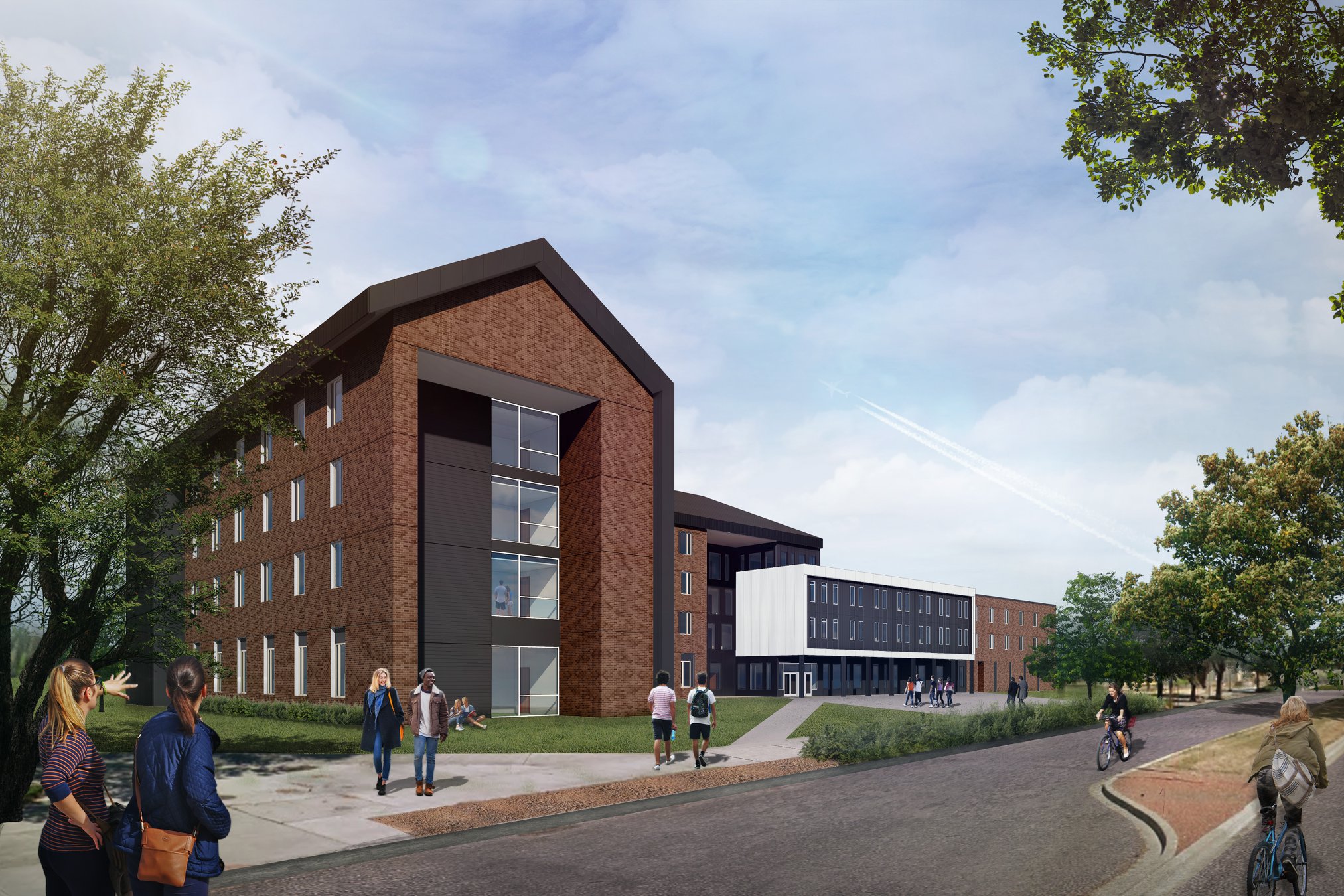 For more than 45 years, William Owen Dugmore served as a psychology professor and counselor at Central Washington University. He earned degrees in biology and psychology and had a life-long interest in the arts and humanities.
He left a $1.2 million dollar gift to CWU which led to the newest residence hall on campus being named after him, Dugmore Hall, which will be finished in fall 2019.
From teaching classes in relationships and personal development to his work as a counselor, Dugmore always kept current on the pressure and struggles students encountered and sought to help them overcome those challenges.
The William Owen Dugmore Endowed Music Scholarship, established in 2007, supports students pursuing a degree in music. He once said that without music, he felt his life would have no rain for its roots.
According to friends, he believed that in music there are meanings and understandings beyond the mundane, reasons to hope beyond hope that felt like a breath of fresh air. He felt that he could feel beyond feeling and discover parts of existence he never would have suspected.
"Owens gift of nearly $1.2 million represents the largest gift in recent history to the University," noted CWU President James L. Gaudino. "It represents the culmination of a life well lived—one that was given in service to, and commitment for the Central Washington University community—its students, faculty, and friends."